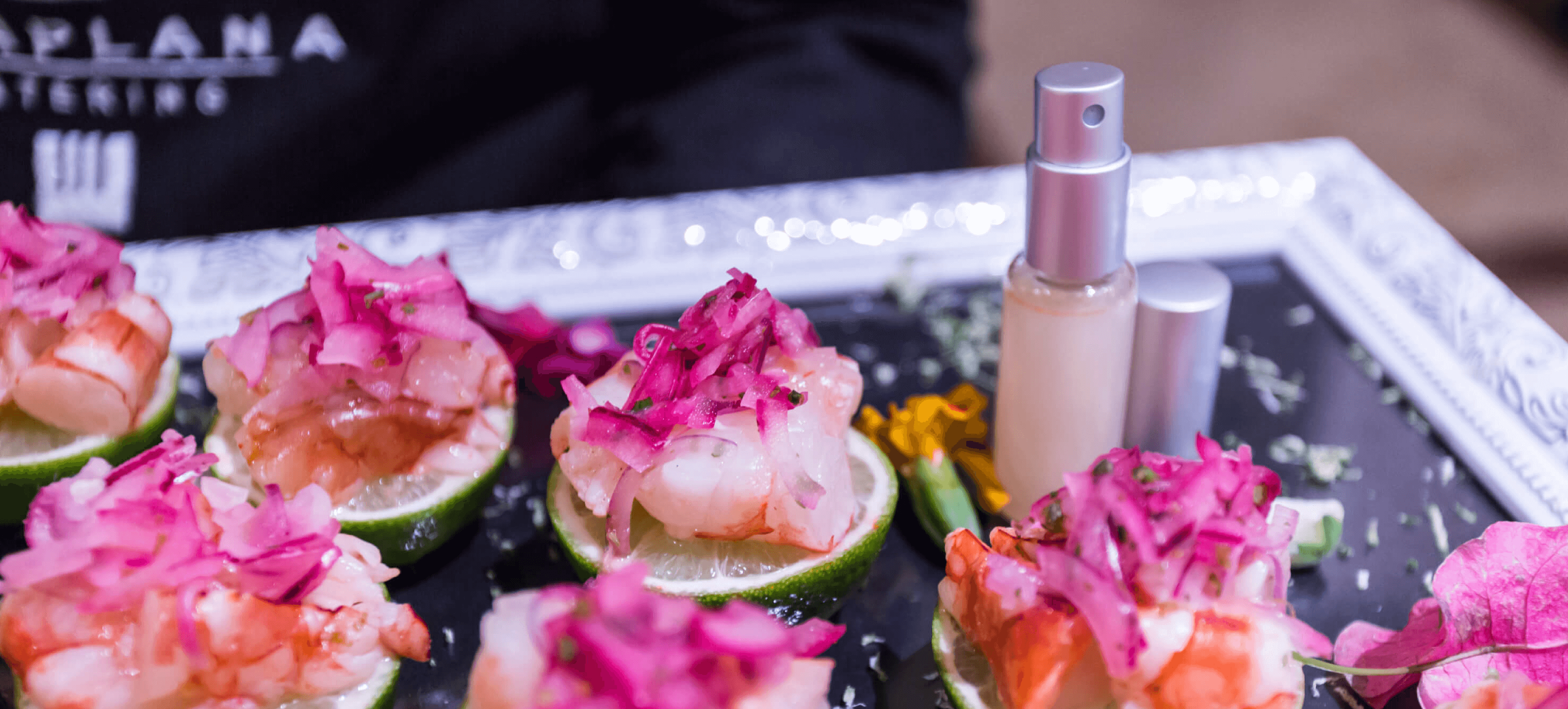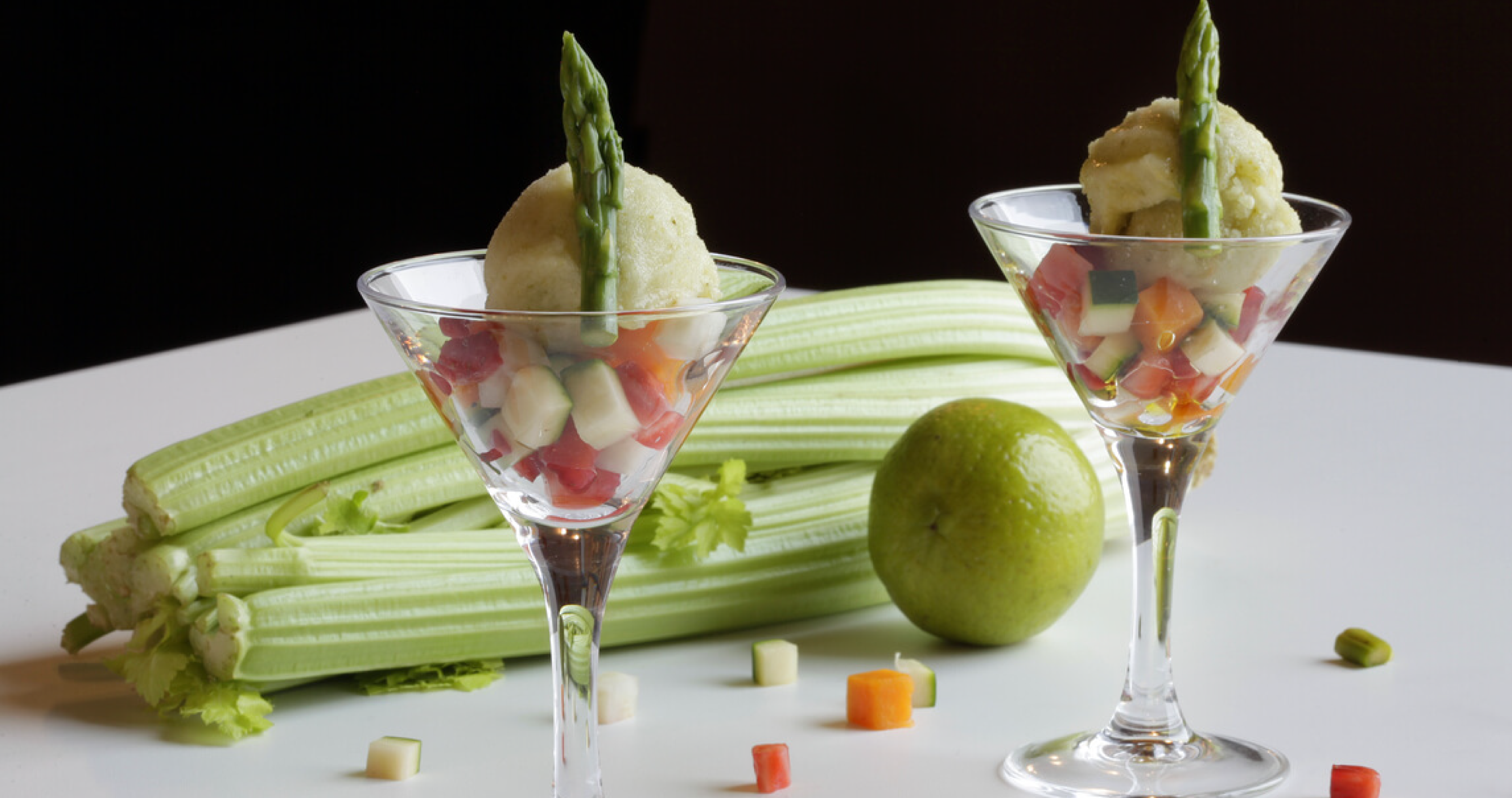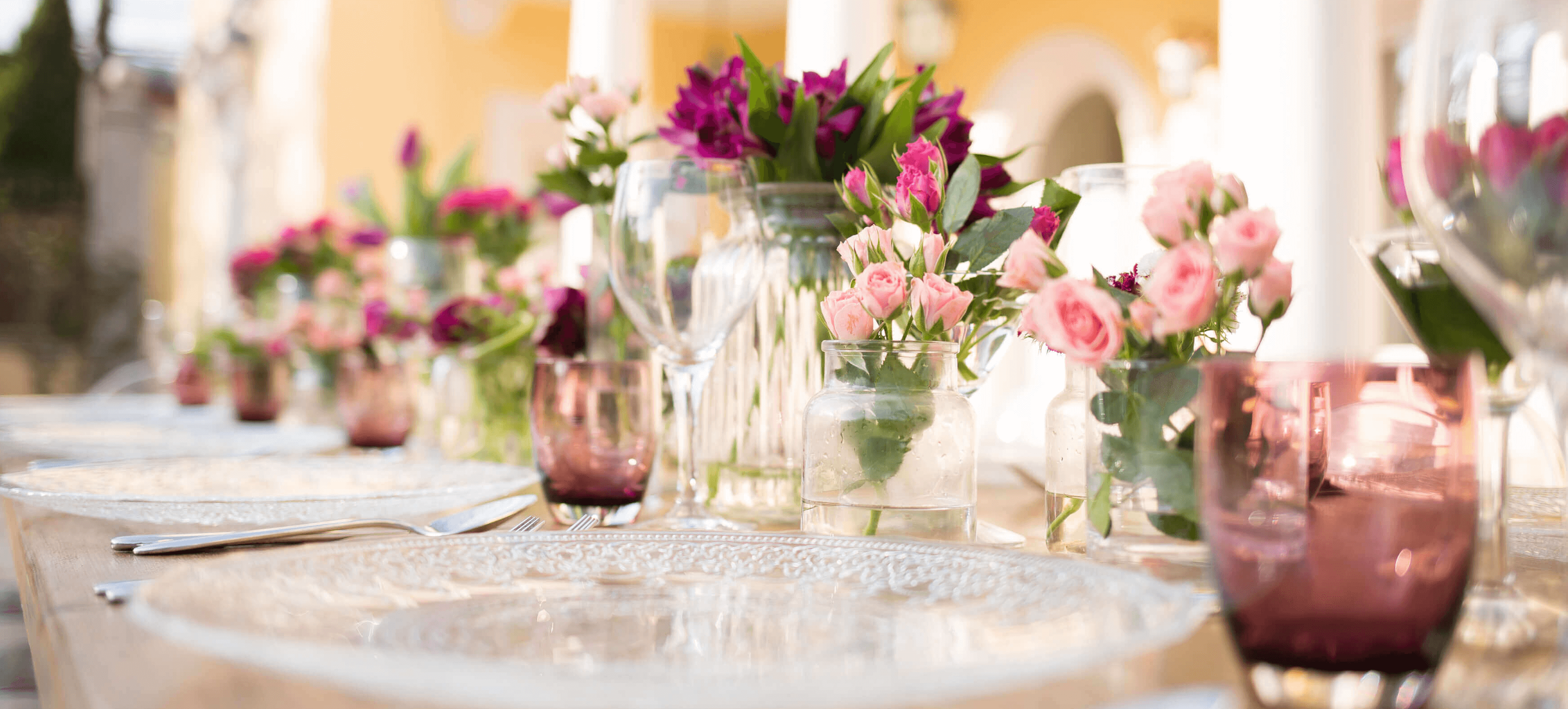 Fine cuisinefor your events
At Vilaplana catering we strive to make your event special.
Our staff take pride in delivering a high quality culinary service, and they ensure that the venue is perfectly setup for your needs.
Allow our staff to amaze you with an unforgettable sensory experience that is at the leading edge of modern gastronomy and will leave you a feeling satisfied.
We will provide the culinary service that satisfies your needs.
We will provide a Gastronomic service that is tailored to meet the exact needs of your special event, and let our staff be the perfect hosts to leave your guests well fed and with a smile on their faces.
Catering for Corporate and Sporting Events
At Vilaplana we offer a specialized catering service that allows you to host the perfect corporate event, or sporting event.
We analyse all the details of your event in order to provide the best solutions that will suit your needs.
For over 4 decades we have dedicated ourselves to building a catering service of the highest quality. We have innovative and vibrant staff who will provide you with personalised  service. Our professional staff work hard at ensuring that your guests leave the event feeling like they have had an exquisite multisensory experience where what you see, smell, hear, and feel is as important as what you eat and drink.
Corporate events and Training events
Internationally renowned sporting events
Private parties and family celebrations
Catering for Private Events
We bring the passion and creativity that you need for your event. Every event that Vilaplana organizes is transformed into an unforgettable multi-sensory experience. We want your event to be a reflection of your essence and character. Our professional staff  bring with them a wealth of experience in the art of fine dining.
As a host you want your guests experience the quality and dedication to culinary excellence and elegant décor that your dream event deserves.
You can count on our wedding planner service to deal with every important detail so that you can focus on enjoying your special day.
The venue you choose to hold your event is vital,
Choosing the right venue for your event is as vital as choosing the best lighting and the best location in creating the perfect atmosphere. We will ensure the perfect combination to turn your event a big success
We will make certain that you receive the best possible advice and information to help you find the right venue that fits your needs, so that you can have your dream wedding.
With Vilaplana you will have access to some amazing an exclusive venues such as the elegant Complejo de los duques de Pastranain Madrid, or the impressive MNAC in Barcelona, or  the  iconic Veles e Vents in Valencia.
Contact us to host your event at one of these venues